Jun 3, 2021
Posted by admin
The warm weather is back, the sun is out, and things are feeling a bit lighter as COVID restrictions have been lifted and vaccinations are rolled out. Summer brings tons of healthy and delicious fresh fruits and vegetables that you can incorporate into your loved ones or patients' diets. Refresh your dinner staples with the five great healthy summer recipe options we've found below!
5 Healthy Summer Recipes
Healthy, quick, and easy-baked salmon with veggies is ready in just 20 minutes and makes the perfect weeknight meal.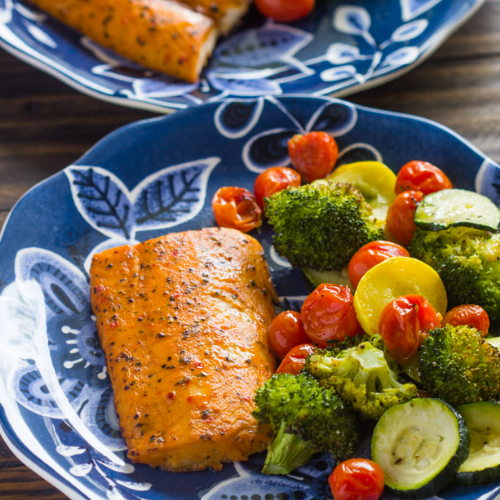 This speedy vegetarian entrée is absolutely bursting with peak-season produce. We suggest serving the cakes with an herby white bean and arugula salad.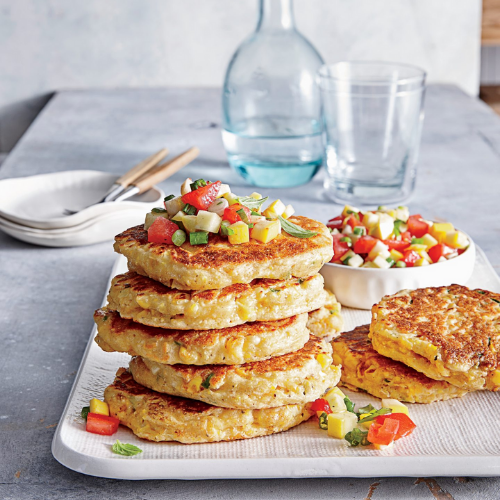 "On weekday mornings, I whip up this fun chicken and blueberry combination in minutes to take for lunch. It also works as a nice light salad for a summer supper." — Kari Caven, Coeur d'Alene, ID
This veggie-packed beauty is nice and filling, thanks to meaty eggplant. If you can't find burrata, simply tear 6 ounces of fresh mozzarella into bite-size pieces. We're ready for dinner!
Ready in just 30 minutes, this fresh and flavorful chicken dinner will perk up any sleepy summer night. Yum!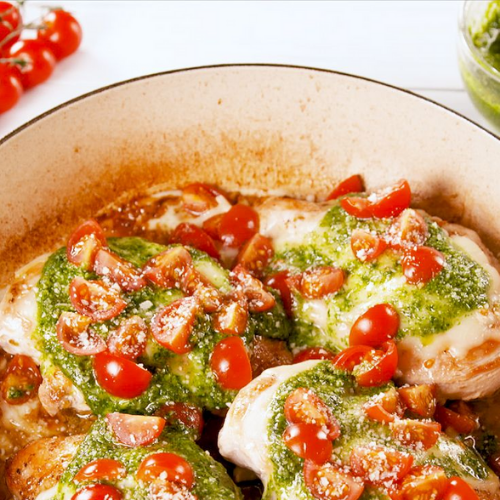 As always, Abundant Home Health Care is here to support you and your loved ones. If you are in need of home care assistance, please don't hesitate to reach out.

PS: Did you know June 10th is National Iced Tea day?! Try out one of these Iced Teas for Summer recipes — the Blackberry Mint Iced Tea sounds delicious!